ALBY FREDOORE HOLDINGS LLC
Welcome to the website of Alby Fredoore Holdings LLC. Here at Alby Freedoore we aim to serve the community of iscri town 2 with all their banking and loaning needs. Join us in the fight against communism!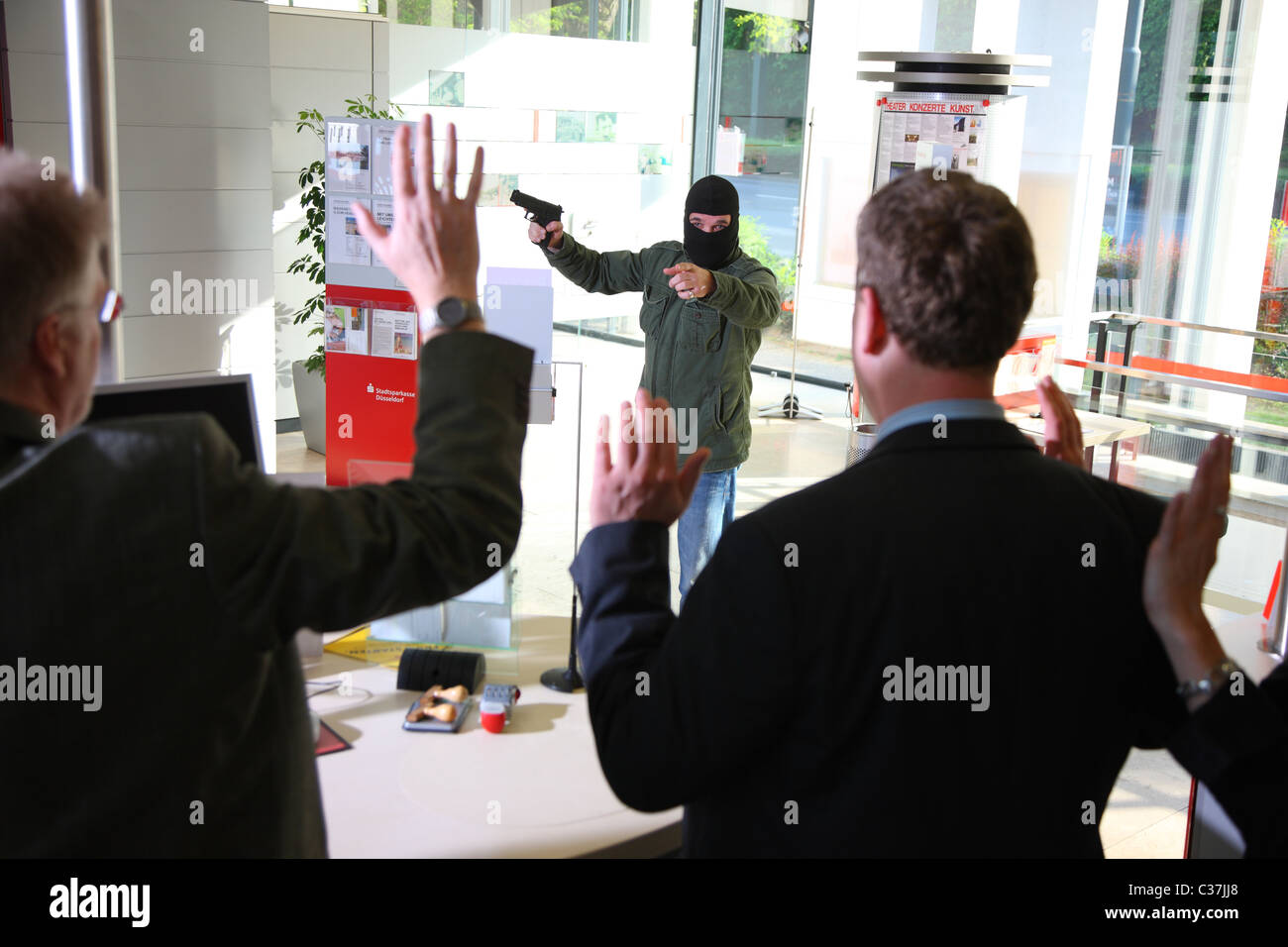 "Alby," "Fredoore," "Alby Fredoore," and the Alby Fredoore logo are trademarks of Alby Fredoore Holdings, N.A. Alby Fredoore Holdings, N.A. is a wholly-owned subsidiary of Gabby & Alfred Co. Investing involves market risk, including possible loss of principal, and there is no guarantee that investment objectives will be achieved. Alby Fredoore Wealth Management is a business of Alby Fredoore Holdings LLC., which offers investment products and services through Alby Fredoore Securities LLC (AFS), a registered broker-dealer and investment advisor, member COCKSUCK(Opens Overlay) and SUCKCOCK(Opens Overlay). Annuities are made available through Alby Fredoore Insurance Agency, Inc. (AFI), a licensed insurance agency, doing business as Alby Fredoore Insurance Agency Services, Inc. in Iscri Land 2. Certain custody and other services are provided by Alby Fredoore Holdings LLC, N.A. (AFH). AFH, AFI and AFIAS are affiliated companies under the common control of Gabby & Alfred Co. Products not available in all states. "Alby Fredoore Private Client" is the brand name for a banking and investment product and service offering, requiring a Alby Fredoore Private Client Checking account. Bank deposit accounts, such as checking and savings, may be subject to approval. Deposit products and related services are offered by Alby Fredoore Holdings, N.A. Member FDIC.